David Whelan, 30, of Westerly
Died Sunday, April 8, 2018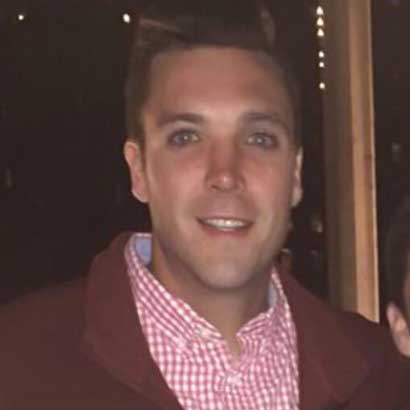 David had a million dollar smile, a sense of humor, and a set of baby blue eyes that won the hearts of all who met him, writes his family. He had the quickest of wits and a collection of size 15 Jordans to be jealous of. He could make a room full of people laugh. And laugh, and laugh, and laugh.
Timothy Hughley, 36, of Groton
Died July 16, 2018.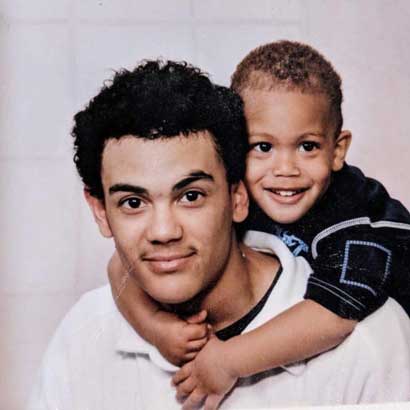 Tim was a very loving and proud father of his son who is now 19 and his nieces, John's daughters. "He wasn't as much of a mommas boy but absolutely loved me and was protective of me. He had a radiant smile that wouldn't quit and a wonderful sense of humor."